Interested in joining our team at Coldwater? We are always looking to bring on hard-working, team-oriented, and reliable team members who take pride in their work!
Whether you're interested in working with our Maintenance Crew, in the Golf Shop, joining our Outside Operations Team, or our F&B Staff, we are always looking to improve and make our team even stronger!
If you are a talented and professional guy or gal looking to get into the golf industry, or just looking for a new opportunity to have some fun and make some money at the same time, we would love to hear from you!
Please feel free to stop in the Golf Shop and fill out an application!
You can also email your resume, availability, and a bit about yourself to our General Manager, Derek Crawdord, at dcrawford@ahwatukeegolf.com, or our Assistant General Manager / Head Golf Professional, Matty Lee, at mlee@ahwatukeegolf.com.
Thank you and we look forward to hearing from you!
~ Coldwater Golf Club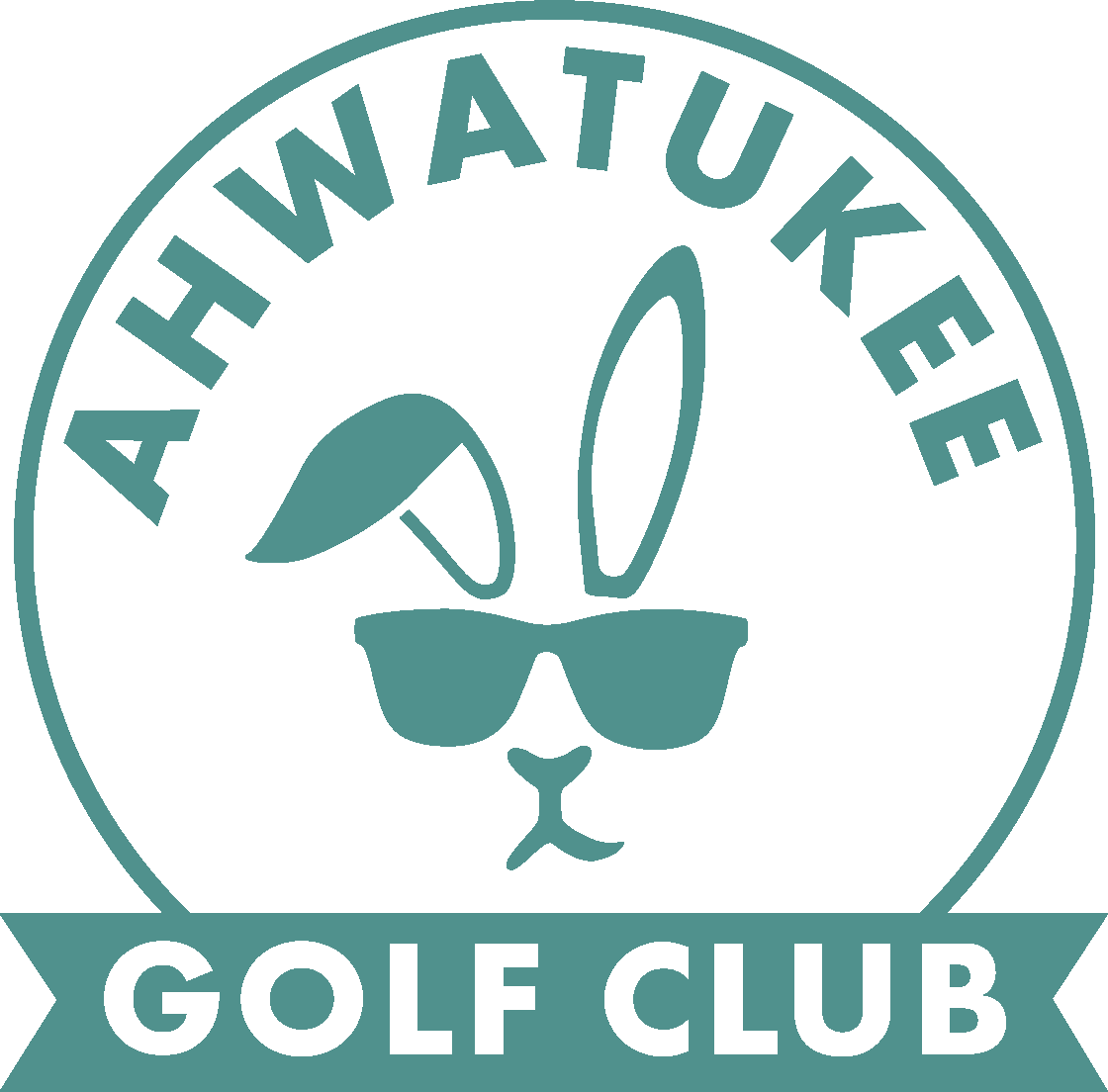 Location
12432 S. 48th Street
Phoenix, AZ 85044