Foothills Golf Group Points Rewards!
Earn Points Towards FREE GOLF!
In addition to great cardholder rates and a ton of other awesome benefits, Gold Card holders can play their way toward FREE GOLF! That's right, Gold Card holders can earn Foothills Points for dollars spent on individual, cardholder green fees and redeem those points for free golf.
Foothills Points Rewards
When you purchase a Gold Card, you are automatically enrolled in the program and your new card tracks your activity. Simply present your card every time you play any of the Foothills Golf Group courses (Ahwatukee Country Club and The Duke ) and you'll earn a point for every dollar spent on your own green fees.
Earn Free Golf from the Foothills Golf Group
Redeem points for a FREE ROUND OF GOLF! Free round is based on availability but is valid any day of the week at any time of the day. Point redemption based on day of the week and time of day.
Facility
Peak Season Redemption Values
October – April
Off-Season Redemption Values
May – September
Monday – Sunday
Twilight
Monday – Sunday
Twilight
The Duke Golf Club
1000
600
600
400
Ahwatukee Country Club & Lakes
750
450
450
250
Click here to check your points earned! Or simply stop by the golf shop and present your card to one of our golf professionals to get an updated balance.
Complete Foothills Points Program Rules
Foothill Points Rewards program is available only at participating Foothills Golf Group Properties: Ahwatukee Country Club and The Duke Golf Club.
Card also serves as your card to be used to receive other golf benefits as per your card agreement. Please be prepared to present photo id at registration (upon request)
Spent = 1 point. For every dollar spent on individual green fees, card holders will get 1 point. Points may only be earned on individual (cardholder only) green fees at participating courses.
Points are not earned for free rounds, card purchase or other non-green fee related purchases.
This is an individual program. Cardholders can only earn points for their own green fees paid (even if they pay for the entire foursome or pay for a playing partner, they cannot earn points for other players). This is similar to airline miles programs where you earn frequent flyer miles for your seat, even if you purchased 2 ticket for you and your spouse/friend.
Card is non transferable.
Card must be presented at check-in to earn points. Card/points have no cash value and may not be redeemed for cash or change.
Management reserves the right to change or modify the program at anytime.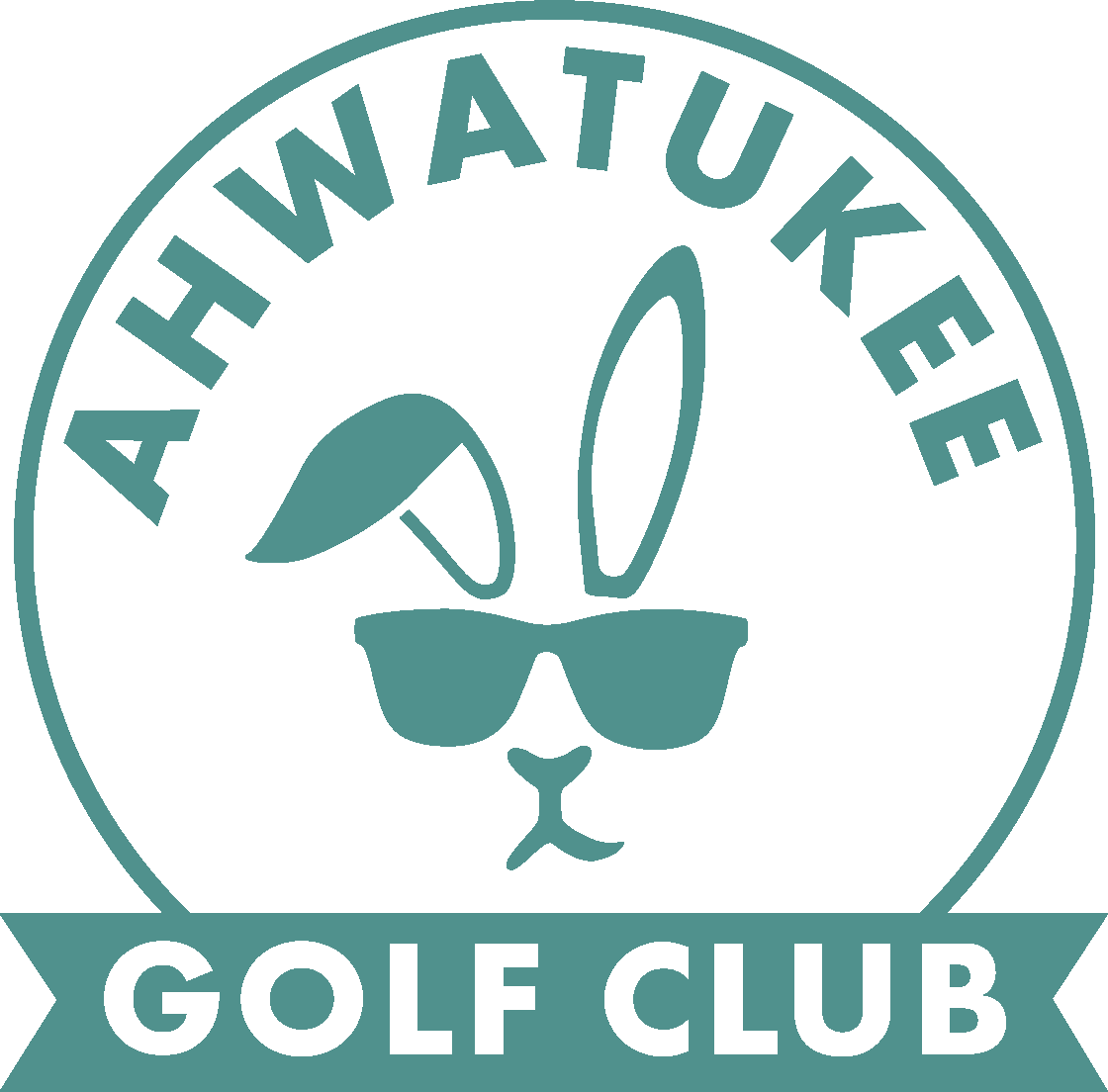 Location
12432 S. 48th Street
Phoenix, AZ 85044